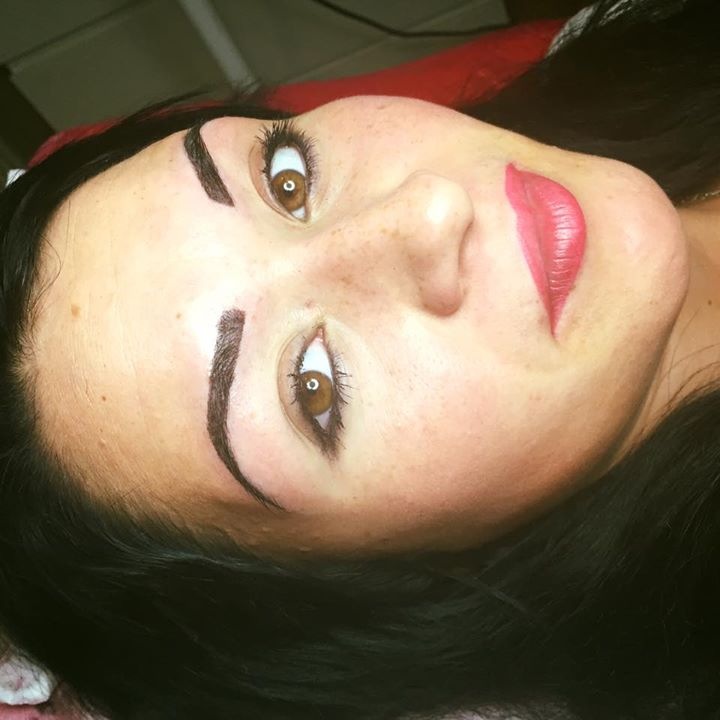 Shaded Brows
For the ultimate statement look, opt for our shading technique to achieve a bolder mist of colour for a truly brow effect. Perhaps the least natural of the brow looks but undeniably striking and beautiful, the bold shaded brow has been one of the biggest make up trends of the last decade, creating symmetry in a blended colour of your choice.
Microblading
hair by hair eyebrows embriodery, is actually a technique that was first discovered thousands of years ago using a super fine micro-blade to etch lines into the skin that flow in the same direction as your own hairs.
This is the ideal brow look for those who want an extra natural and soft effect with the pigment being placed into a higher layer of the skin.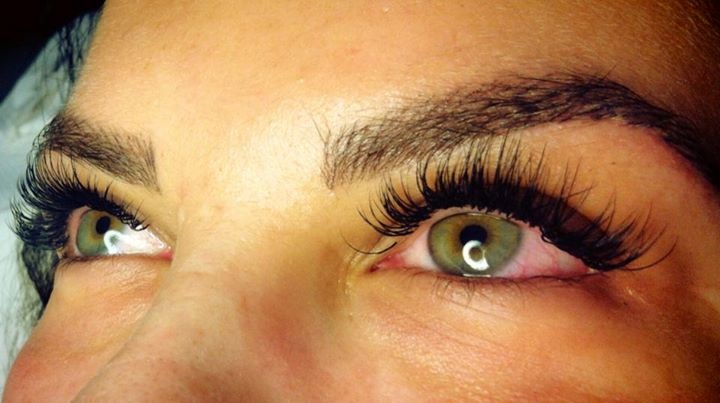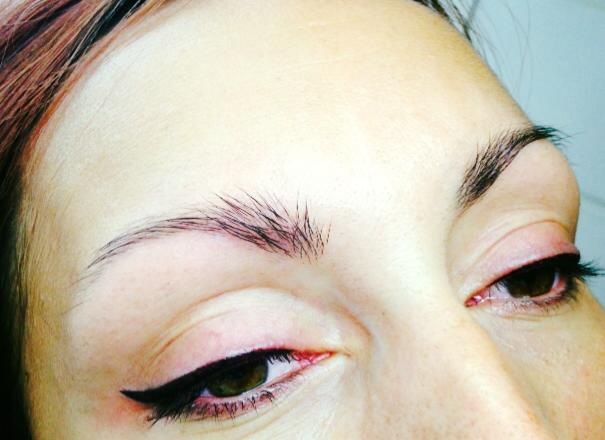 Eyeliners
A fantastic treatment if you simply want to add extra definition to your eyes, without an eyeliner look. You might be surprised, but this is one of the most popularly requested eye treatments in permanent cosmetics. With an experienced elite artist, the sky is the limit. Discuss the look you want with your artist and they will develop a personalised solution for you.
Lips
Lip contouring
The lip contours of most people will fade over time, giving the appearance of thin older looking lips. This fantastic entry-level treatment will give you a more youthful, defined lip contour.
Blended Soft Lip Blush
The lip blush includes all the benefits of the lip contour, but with the addition of adding a youthful flush of colour to the body of your lips. Most clients feel it is worth having this extra touch, as it gives the lips an overall fresh and natural look. 150
Full lip colour
If you love wearing lippy and want to save time applying it every day, this could be the treatment for you. Suitably qualified artists should custom blend their pigments, enabling them to blend a close match to the lippy of your choice. The extra skills required for this technique ensure stronger colours hold well. This is a treatment suitable only for experienced artists.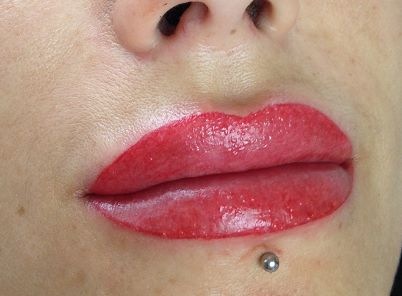 ---
 Alopecia  and  Chemotherapy
Alopecia is a devastating disorder affects many men and women throughout the world. Permanent make up or cosmetic tattooing is a perfect solution to restore the appearance of eyebrows and eyelash lines. It is confidence boosting and many clients become very emotional when they see how much their appearance is improved after treatment.
During chemotherapy the salon can use permanent makeup techniques to recreate the appearance of lashes and brows, with Eyeliner, Lash Enhancer and mariposa's  famous 3D Brows. The pigments are custom blended to match the patient's natural colouring.