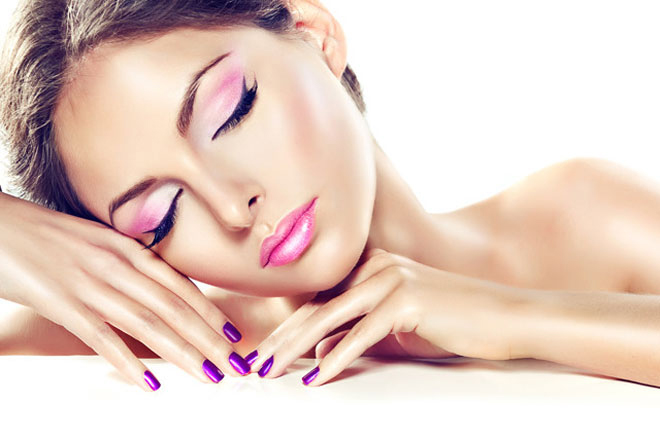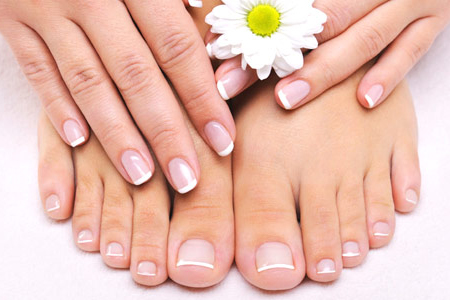 We performed quality brands dedicated for your hands and feet care. A luxurious aromatic plant essence treatment, a maintenance hand or foot file and an organic walnut scrub followed by massage.
We offer complimentary no obligation consultations to assess each individual client and discuss their individual treatment requirements.
Appointments can be offered at a time that suits the client. Just fill out the form and we will be happy get back to you as soon as possible.
---