We are a clinic of quality care and professionalism, specialising in the combination of medical aesthetic treatments and anti-ageing medicine. We aim to help you to feel and look your very best by optimizing your health inside and out.
Dermal fillers
Dermal filler treatments subtly restore your facial volume, resulting in tighter, firmer skin and the decreased appearance of lines and wrinkles. The improved skin tone, texture and hydration you'll get after this treatment gives you a more youthful, radiant appearance, boosting your confidence. Even better, you get all these fantastic benefits without the need for painful, expensive cosmetic surgery.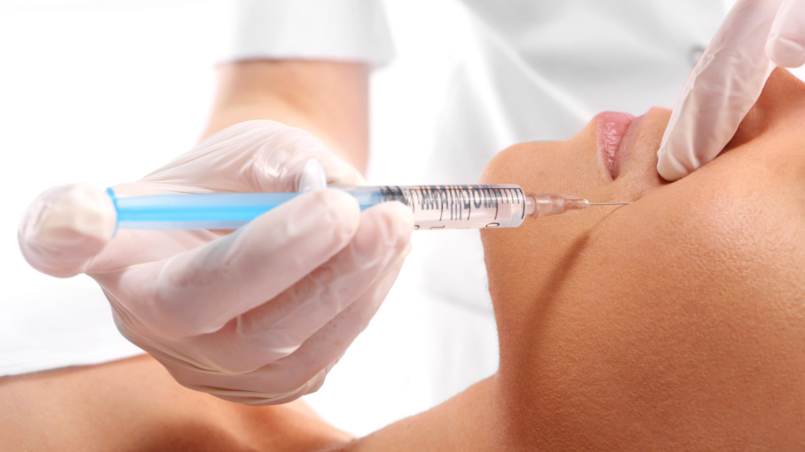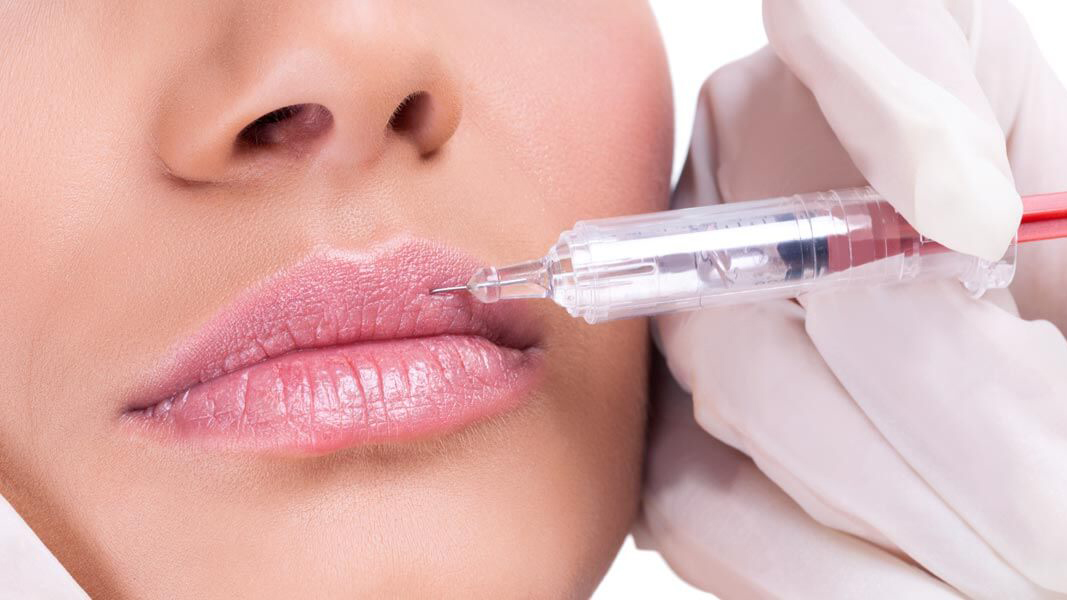 Lip enhancement
Fuller lips have long been considered one of the hallmarks of female beauty. Unfortunately, our lips often lose volume as we get older, meaning that our mouths become less defined and sometimes droop at the corners, making us look older. At Mariposa, we can help you reverse these common effects of ageing, using our highly effective lip enhancement treatment to give you a more youthful, radiant appearance and a fuller, natural-looking smile.
Mesotherapy skin rejuvenation
Mesotherapy is about delivering nutritious substances to the skin, enzymes and vitamins that are moisturizing and rejuvenating the inner layers of the skin. It is used in aesthetic medicine and in dermatology to slow down the aging process, improve the appearance of the skin by bringing back the young look. Mesotherapy regenerates the skin, moisturizes, helps to reduce cellulite and it is also used to treat hair loss.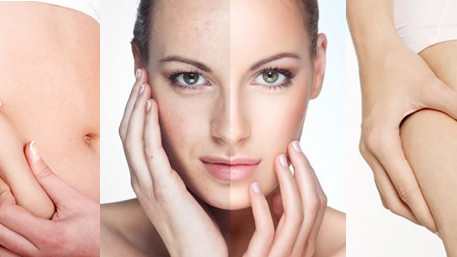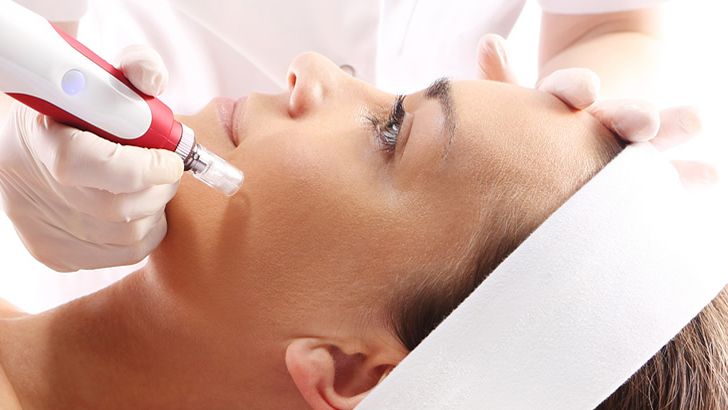 Derma pen
Dermapen, is a non-surgical treatment that can reduce the appearance of fine lines and wrinkles, scarring including acne and post-surgical, stretch marks and many other conditions. The needles are used to puncture the skin to create a controlled skin injury. Each puncture creates a channel that triggers the body to fill these microscopic wounds by producing new collagen and elastin. Through this process there is improvement in skin texture and firmness, as well as reduction in scars, pore size, and stretch marks.
PDO Thread Lifting-These threads are made of PDO (polydioxanone) material, which is used in surgical stitches. PDO would continuously stimulate collagen synthesis under skin. When inserted into the skin, it acts as a "scaffold" for the skin that helps to "hold" the skin against the effects of gravity. These "mesh" of threads can also shape the face by lifting and supporting sagging structures. The threads are absorbable and therefore will be reabsorbed in 4-6 months, leaving nothing behind but the skin structure created which continues to hold for another 15-24 months.  The thread lift can be used to enhance and improve the appearance of a sagging neck, sagging cheeks and jowls and droopy eyebrows. You can personalise your treatment to suit your exact needs and we will also make recommendations for improvements. The procedure can be tailored to suit your exact needs to ensure you are totally happy with the results
First Lift Barb 4D is a new unique PDO thread with a specially developed system of densely spaced microscopic hooks around the threads in two directions, four dimensions, hence the name. In addition, the thread is much thicker than traditional PDO thread, which maximizes the lifting effect. The lengths of threads are different and are selected to meet the the patient needs.
Available types of threads:
PDO first lift
PDO art lift mono
PDO first lift screw
PDO cara mono thread
PDO first lift barb 4d canniula 90mm
PDO cara screw thread
PDO art lift multi
PDO cara multi thread
PDO  art lift combo
PDO cara cog thread
PDO art lift L-4