Welcome to Mariposa
CORK BEAUTY CLINIC
Mariposa is dedicated to our clients. We endeavour to provide the best, most suitable treatment for the individual, making sure all questions and concerns are addressed prior to treatment and that all our clients leave fully-satisfied.
We believe in providing outstanding service for all and we believe in creating a serene, calm and professional environment for them to be treated in.
We strive for the highest standards, which is reflected not only in our range of treatments and the superiority of our clinicians and products.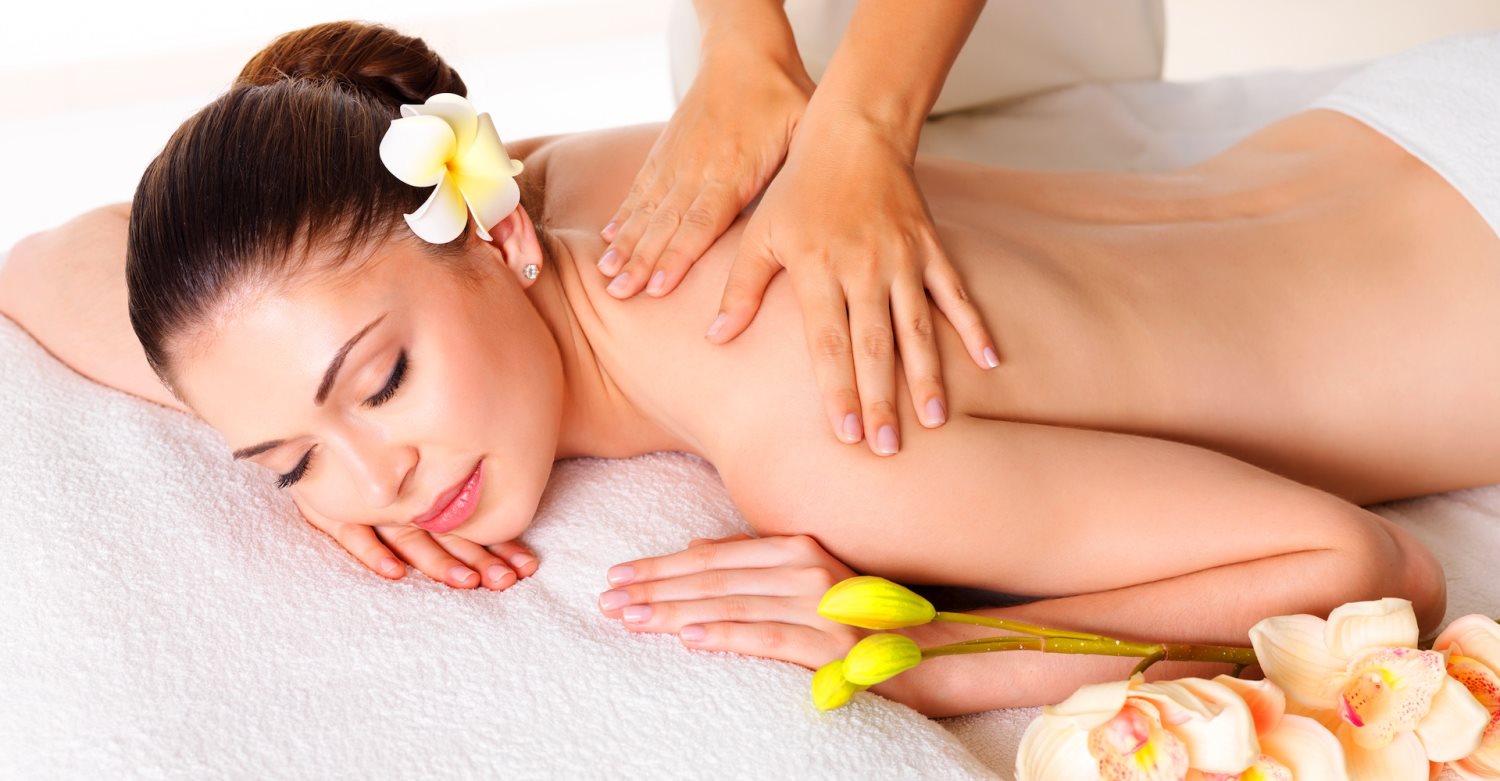 MASSAGE
Massage therapy has a long history in cultures around the world. Today, people use many different types of massage therapy for a variety of health-related purposes.  Massage therapy is often considered part of complementary and alternative medicine, People use massage for a variety of health-related purposes, including to relieve pain, rehabilitate sports injuries, reduce stress, increase relaxation, address and depression, and aid general wellness.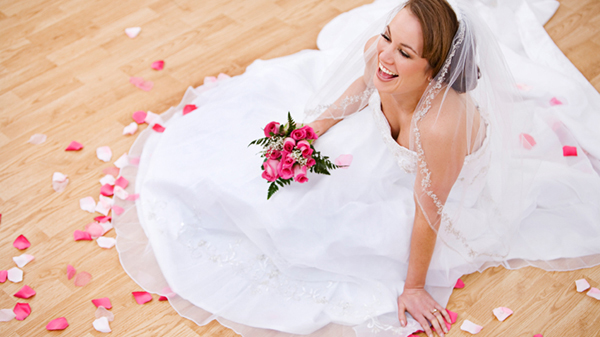 Bespoke wedding package
We strive to make every bride feel truly beautiful and most importantly relaxed. Starting with your first consultation, our knowledgeable staff will get to know you better, by discussing your ideas. As every bride is different and every wedding day is unique, we will tailor our wedding package to your exact needs. Our sole objective is to make you look and feel amazing on the most important day of your life…
Within the package you will receive:
• Your bridal consultation
• Two hair  & make up practices
• Blow-dry on the eve of your wedding
• Bride's wedding day hair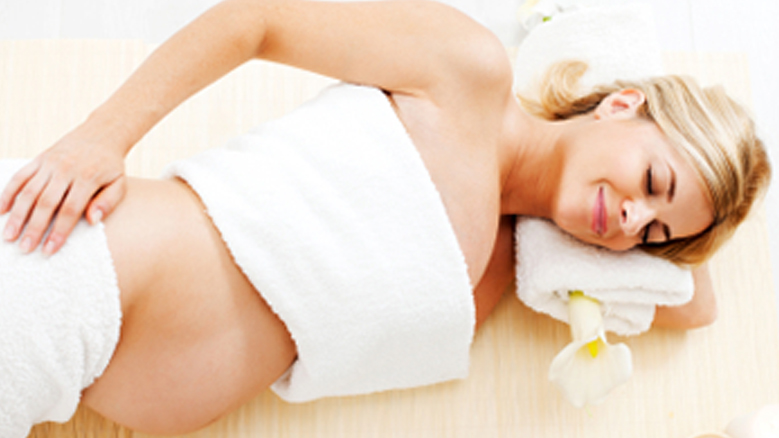 Pregnancy package
Any expectant or new mother is certainly in need of some time out to indulge and pamper, and our Mariposa clinic is the perfect place to do so.
During pregnancy your body is continually adjusting and sometimes needs a little help along the way. With every product in our gorgeous range our treatments will help to nourish and protect the skin during this special time.
These treatments are designed for clients that are 12 weeks pregnant or more